Block of Gunpowder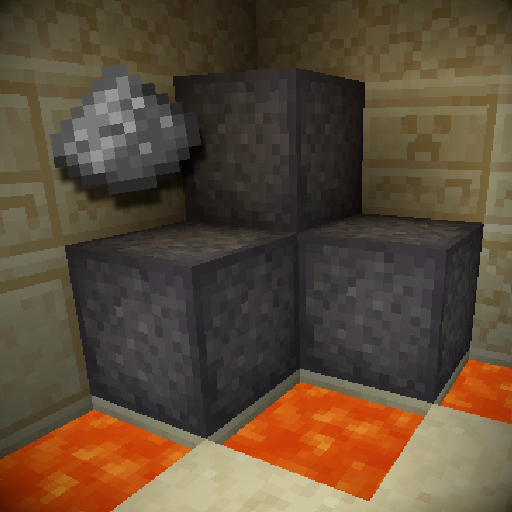 Craft a Gunpowder Block from 9 gunpowder (4 if Quark is present). The block will obey gravity like sand and gravel, and if it touches lava, it will dissolve into air.
Redstone Sand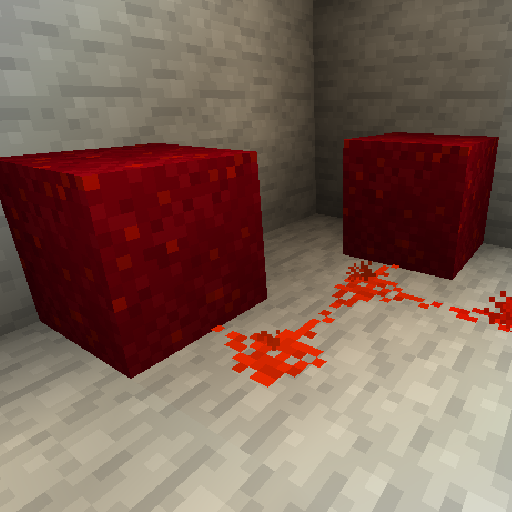 Craft redstone around a sand block to create Redstone Sand. It falls like sand and emits a signal like a Redstone Block.
Variable Redstone Lamp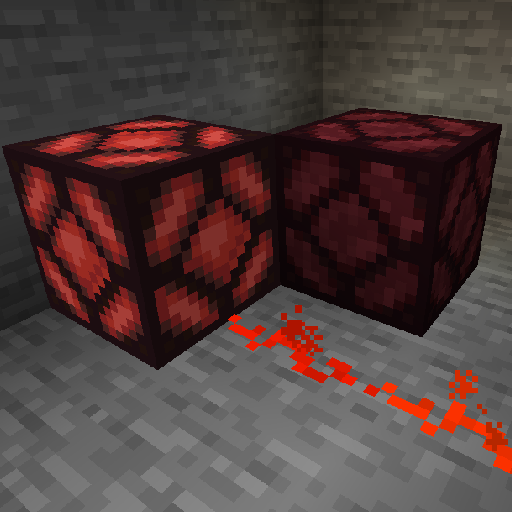 Like the vanilla redstone lamp but emits a light level according to the strength of the input redstone signal.